SECURE PAYMENT FORM
Bank Details
Account Name : SONIK TECHNOLOGIES PVT. LTD.


Account Number : 675605600388


Swift Code : ICICINBB012


Bank: ICICI BANK LTD


Branch: JAIPUR STOCK EXCHANGE


Address: STOCK EXCH.BLDG., BLOCK NO.4, JLN MARG, MALVIYA NAGAR, JAIPUR 302017


Country : INDIA

First Name : Mahesh Kumar
Last Name: Soni
Address : 5/300 Mukta Prasad Nagar
City : Bikaner
State : Rajasthan
Country :India
Phone : 91-151-2250421
Mobile: 91-9928988554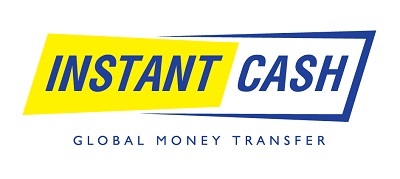 You can also make the payment by Instant Cash. The Money will transfer in the following address.
First Name : Mahesh Kumar
Last Name: Soni
Address : 5/300 Mukta Prasad Nagar
City : Bikaner
State : Rajasthan
Country :India
Phone : 91-151-2250421
Mobile: 91-9928988554